Experience the versatility of cloud…
A Leader in Leading-Edge Cloud
CoreSpace has been a market leader in advanced, leading-edge cloud technologies for almost a decade.
Managed Public Cloud Services
We make your move to the cloud easy and efficient 
Modernize your IT architecture and drive innovation by harnessing all the benefits of a leading-edge public cloud. Our certified and friendly cloud consultants work closely with you to understand your unique requirements and challenges, delivering the tools, management and expertise to take your organization to the next level.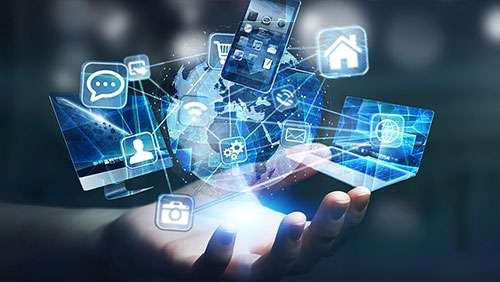 A Complete Public Cloud Solution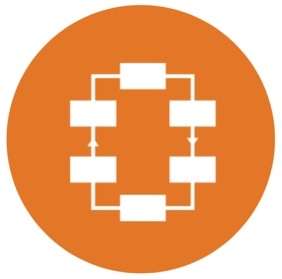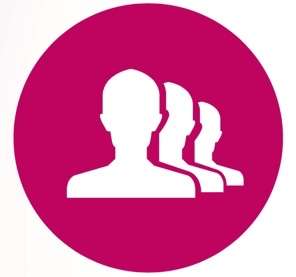 Expertise
 Experience and skill with leading-edge cloud technologies makes CoreSpace one of the leading public cloud providers on the market today.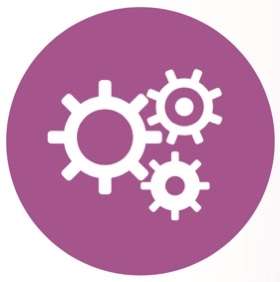 Ultra Efficiency
We use OpenStack, Kubernetes and CEPH to make one of the most efficient and versatile public clouds available.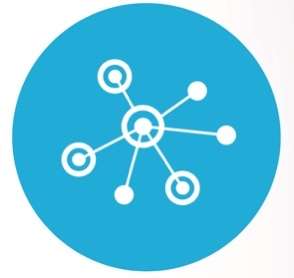 Modernized IT
Advanced cloud capabilities for your team with a managed Infrastructure free your team to focus on improving your business, not your infrastructure.
Cloud boosts the performance and efficiency of most applications
A public cloud is the ideal cloud platform for non-sensitive, public-facing operations with unpredictable usage patterns.
Here are just some of the many uses of public cloud…
Application Servers
Web Servers
Analytics
Disaster Recovery
Batch Processing
Media Streaming
Enterprise Management
Mobile Applications
Testing
Development
Databases
Caches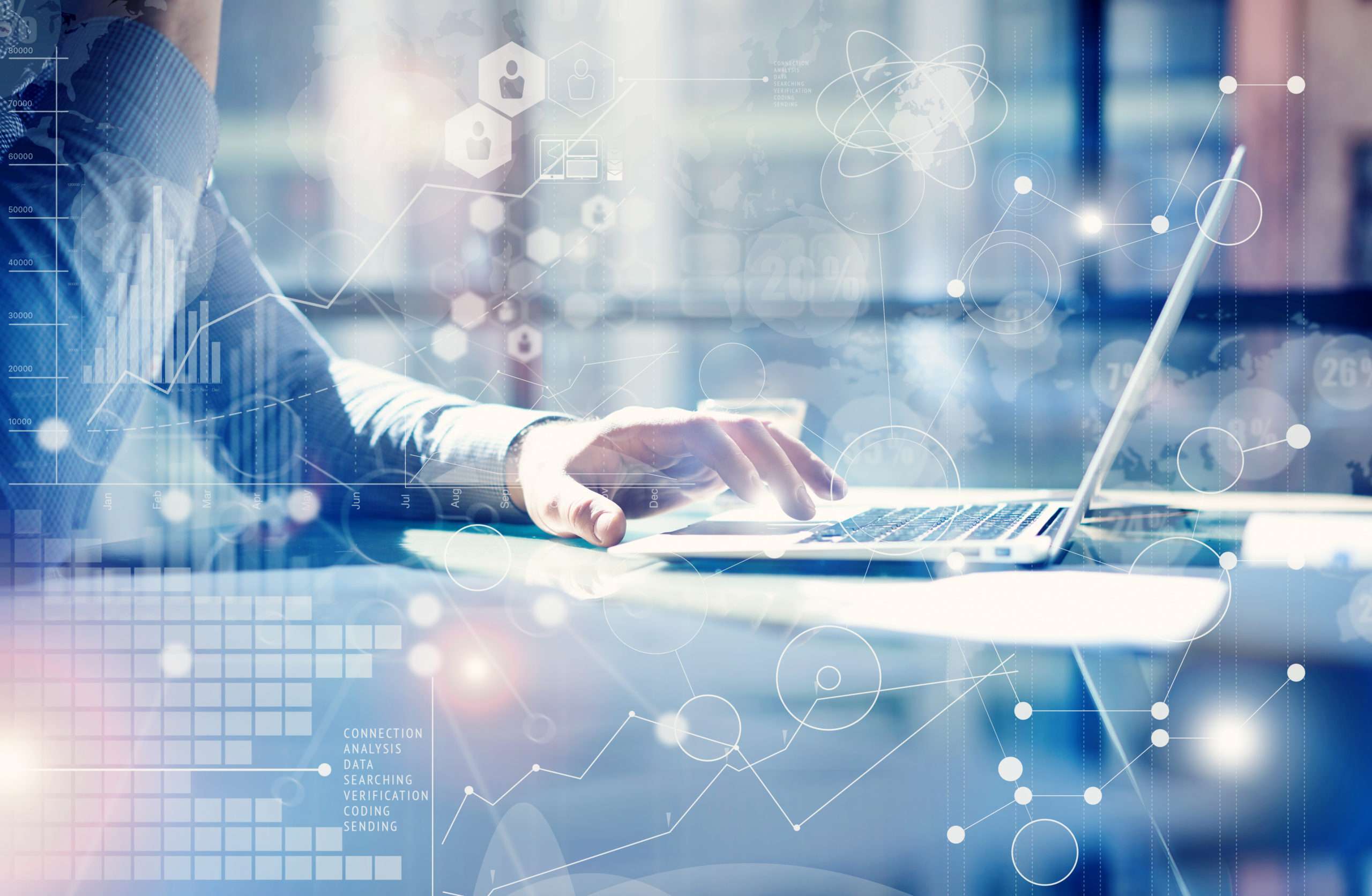 Leading-Edge Cloud Technology Leader
We've been experts with robust, open cloud technologies for years…
CoreSpace delivers unparalleled solutions to organizations around the globe. We go beyond simple migration assistance and cloud infrastructure by offering managed services, professional services and managed application services to make true digital transformation happen.