Backups
A good recovery plan can make all the difference…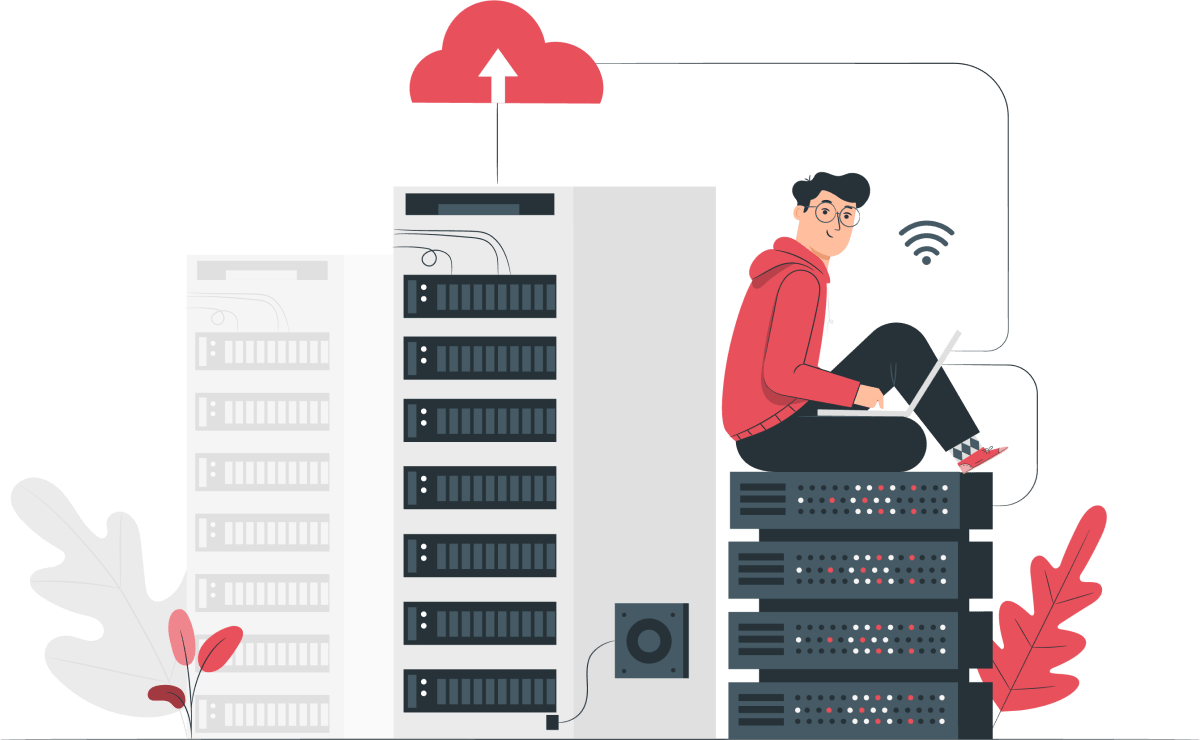 CoreSpace Backup Services
Backup services from CoreSpace will keep your data safe. Our backup solution offers disk-based data protection and disaster recovery for both Windows and Linux based systems. Backups are synchronized over the network for remote disk-based storage and easy recovery.
Can't find what you need?
We will build you a custom solution to fit your business needs, please contact us at sales@corespace.com
Backup Features
CoreSpace features continuous, secure data protection for your Microsoft, Linux, SQL and MySQL implementations. Enjoy multiple restore points & automated backup scheduling. Up to 500GB server backup space with AES-256 disk safe encryption.

Easy Management
Create, automate and restore backup items in the CoreSpace Control Center.

Choose Cloud or Dedicated
Low-minimum cloud backup or high-capacity dedicated backup servers.

Quick Restore
Backups can be performed quickly in the CoreSpace Control Center.

Continuous Backup
Set your backup on continuous mode for the highest levels of security.

Retention Policies
For Windows and Linux servers, with multiple restoration points.

Encryption
Part of managed cloud hosting. Some file exclusions & flat per GB rates.