DDoS Protection
Block Advanced Layer 7 DDoS Attacks
Hackers are now using residential IPs to launch DDoS attacks on a global scale. You need better DDoS Protection.

Protection
Real-time protection based on AI & behavioral detection

Autopilot
Runs on autopilot, easy to customize

Deploy in Minutes
Deploys in minutes on any web infrastructure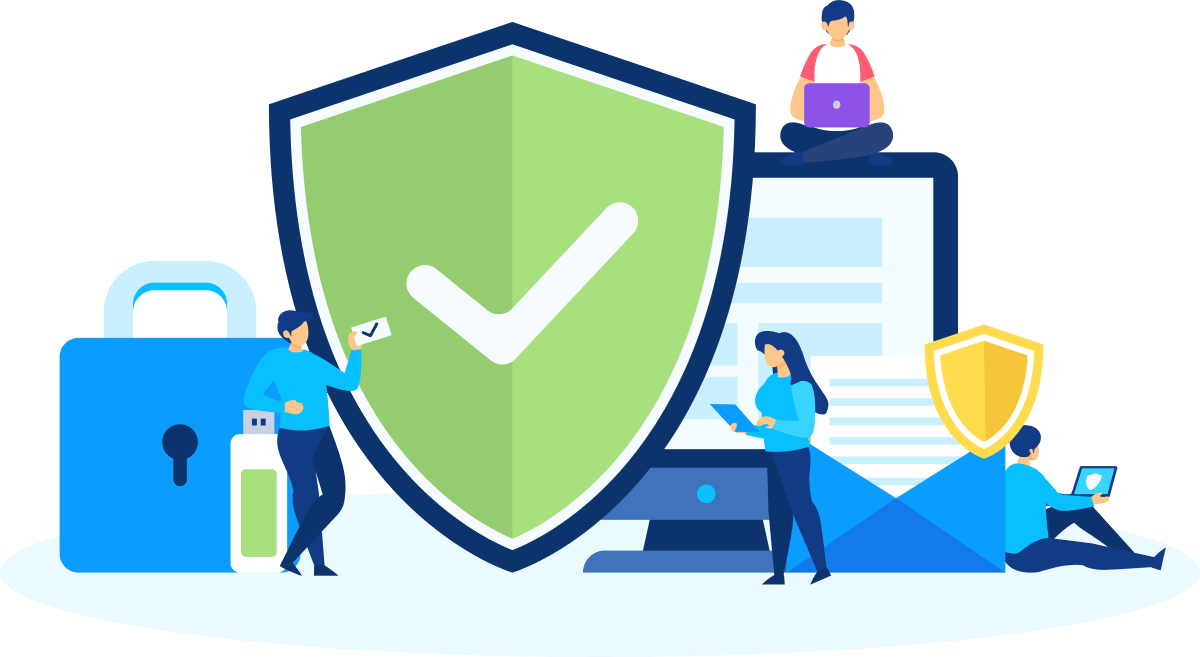 Layer 7 DDoS protection for all of your sites and APIs
Unlike network layer attacks, Layer 7 attacks can't be mitigated only by the strength of your network capacity.
The most effective way to protect your applications against Layer 7 attacks is to accurately profile your incoming traffic. This will enable you to distinguish bots from humans, and to block any unwanted or suspicious traffic without disturbing the user experience.
CoreSpace protects your websites and APIs against Layer 7 DDOS attacks and other bot-related security risks. It also detects malicious traffic and prevents malicious bots from accessing your online apps.
Full protection of your websites, mobile apps and APIs




Credential Stuffing & Cracking

Denial of Service (Layer 7 DDoS)




10 000+ global businesses trust level 7 DDoS protection