Modernize Your Infrastructure
affordable nextgen cloud
speed and compliance
better cloud for less
O

p

e

n

S

t

a

c

k

K

u

b

e

r

n

e

t

e

s

V

M

W

a

r

e
At CoreSpace our cloud experts customize next-generation IT infrastructures for small and medium businesses (IaaS) using OpenStack, Kubernetes and VMWare that surpass industry standards for performance, security, scalability, agility, and value.   We offer competitive advantage by providing compliant, leading-edge cloud at affordable rates, designed to make both your infrastructure and your cloud bill futureproof.
You probably already know that most Fortune 500 companies have already entered the next generation of cloud computing by using new cloud technologies such as OpenStack, Kubernetes or VMWare.  Here at CoreSpace, we've been embracing these cutting-edge cloud platforms for over a decade…
Whether you are trying to improve speed, scalability, agility or just trying to cut your expenses, modernized cloud platforms like OpenStack, Kubernetes and VMWare are designed to put your IT on the leading edge of both performance and cost-effectiveness.

Nextgen cloud platforms offer SMBs (small and medium businesses) more options and greater flexibility.   Previously, this was only available to enterprise-level organizations.  Instant resource provisioning, containerization and hyperconversion are just a few of the nextgen cloud advantages that SMBs can now afford.
SMBs each have different requirements with regard to data usage, security and budget.  That's why CoreSpace offers high-performance HIPAA and PCI certified public, private, hybrid and multi-cloud solutions that cater to the needs of each SMB client.
OpenStack is already trusted and in use by great companies
Originally invented by NASA in 2009 as a way to tap unused computing resources, OpenStack is a highly versatile, scalable, and cost-effective cloud computing infrastructure that gives small companies performance and room to grow, and grants large companies true enterprise-level cloud abilities such as provisioning and unrestrained scalability.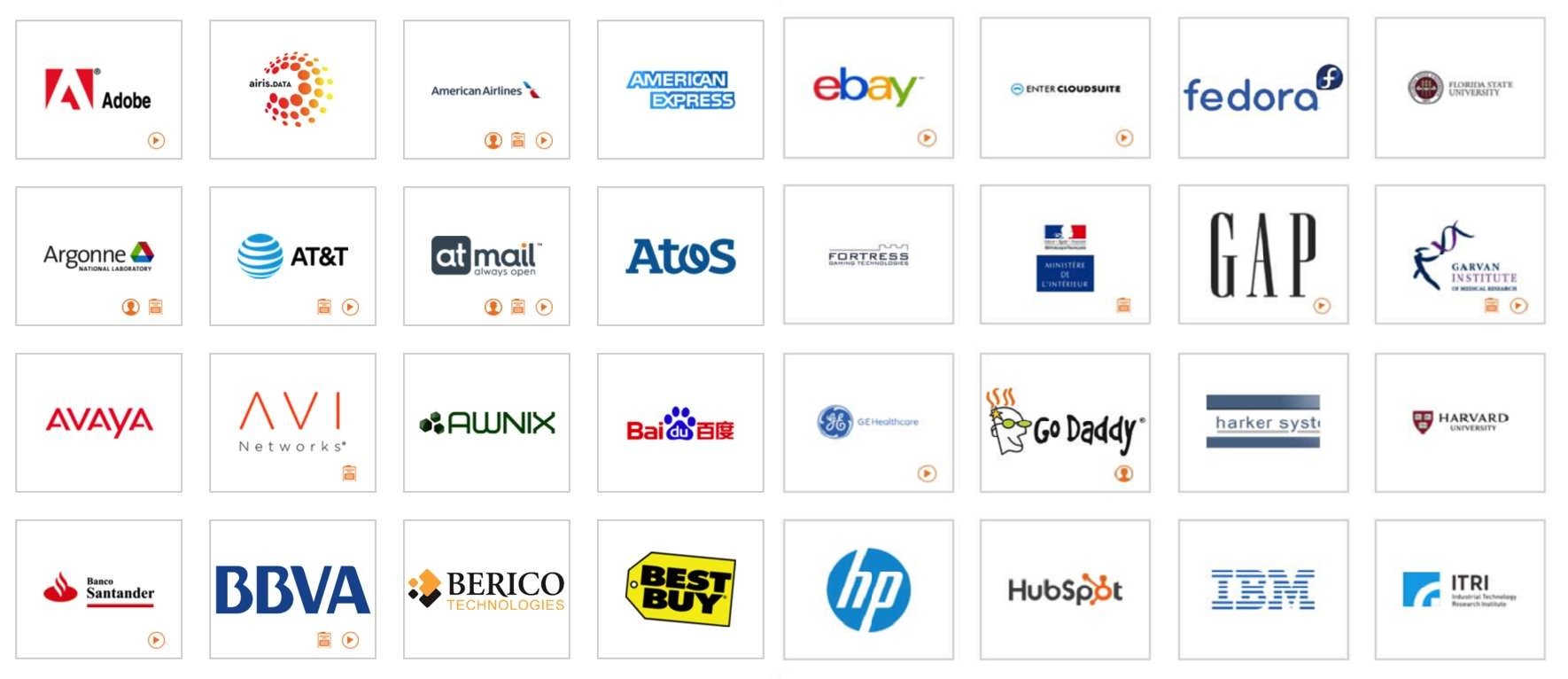 Your infrastructure where you need it
We have 9 data centers across the USA and Europe to give you total availability, security and compliance while providing minimum latency.
Our data centers maintain strict security and control policies, and are third-party audited for SSAE-18, HIPAA and PCI standards.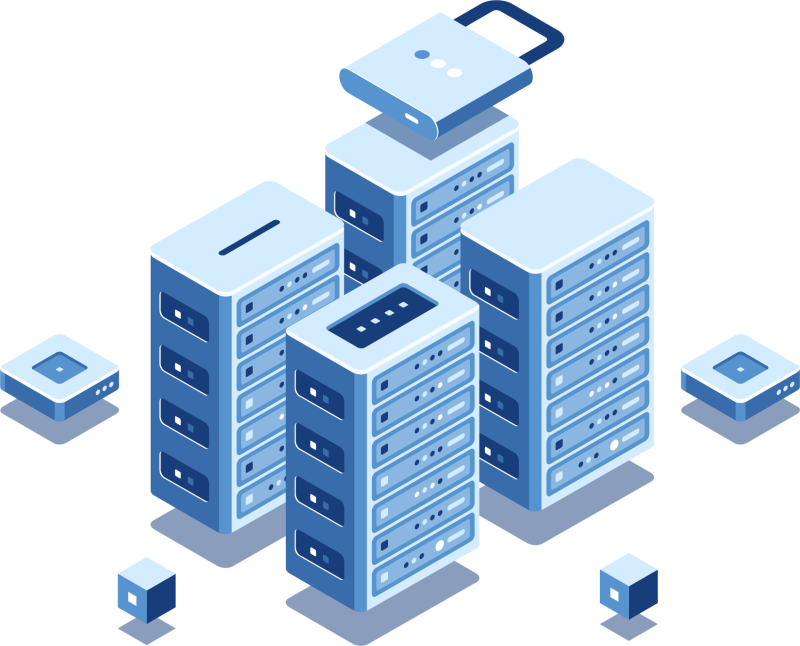 24/7 Sales, Support
and Expertise
We are always available to discuss the different ways we can help your SMB achieve both lower IT costs and greater productivity.
Our technical support specialists are also available whenever you need them, 24 hours a day, 7 days a week.
Our cloud technicians are trained, certified and supported by Canonical, the industry authority for OpenStack.