Next Generation Cloud Experts
We combine the most advanced cloud technologies – OpenStack, Kubernetes and CEPH – to create enhanced solutions that set a new standard in performance and cost-effectiveness.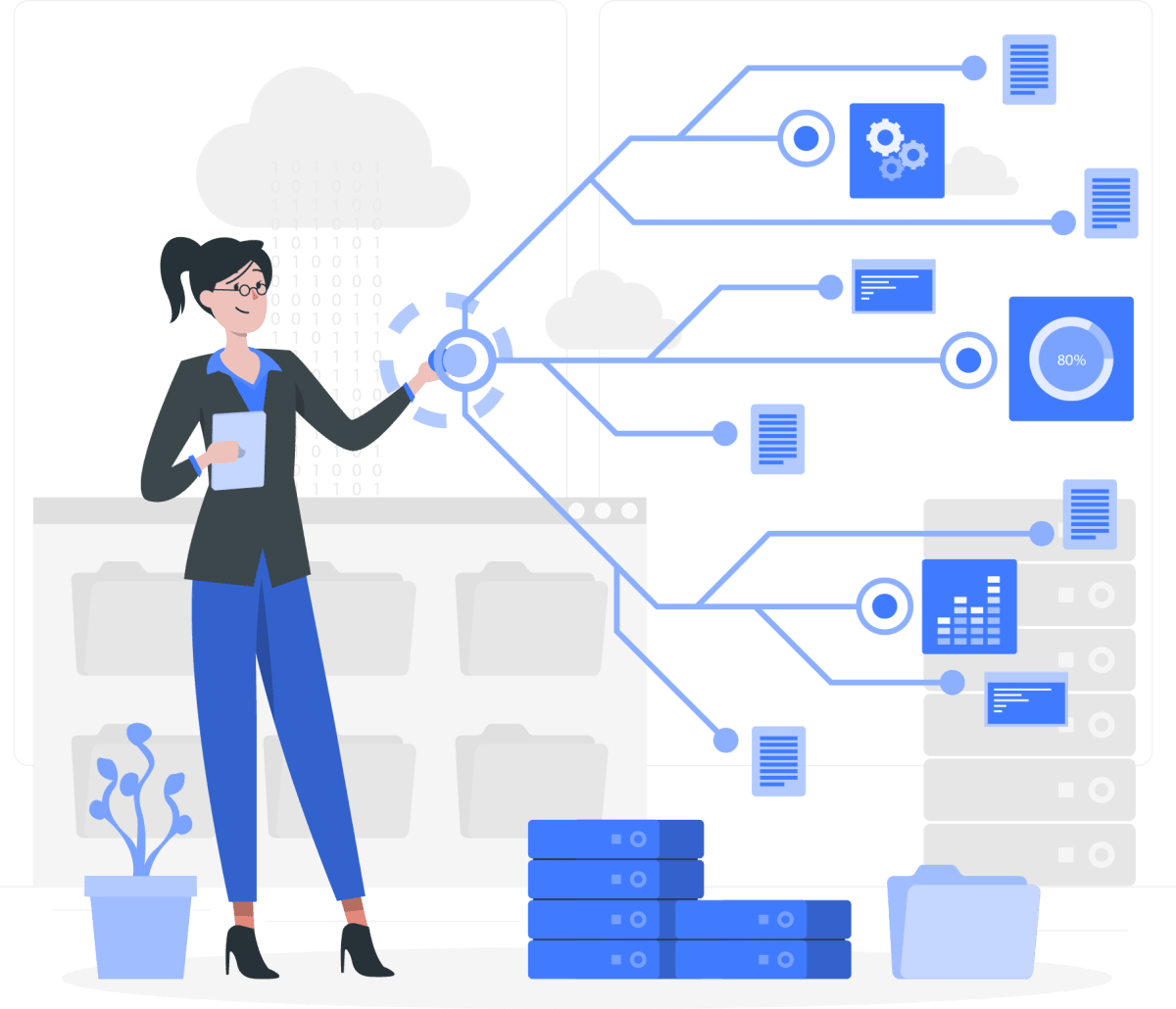 About Us
Founded in 2009, CoreSpace is a leading international Infrastructure-as-a-Service (IaaS/PaaS) provider featuring fully-managed OpenStack, Kubernetes, CEPH and VMWare solutions. We specialize in providing our clients with high-performance, flexible, robust future-proof infrastructure that sets them up for long-term value and competitive advantage. We offer friendly, personal service and support, starting with the very first initial consultation. Our cloud consultants are extremely experienced and passionate about finding the best solutions for all of our clients. We love mastering new technology, and we believe that our technology choices offer the best value available in cloud computing today.
Put our expertise to work for you
Our Cost-Efficiency Model
Our Cost-Efficiency Model
Cloud technology provides incredible benefits with its unique ability to provide almost unlimited computing resources on demand when and where you need them. We take cloud technology to the next level of performance and cost-effectiveness through enhancing Scalability, Efficiency and Simplicity.
Scalability
Enhanced Scalability – We achieve enhanced scalability by using NASA-pioneered OpenStack as our cloud platform. Because scaling is in the very DNA of OpenStack, it scales up and down effortlessly and efficiently.
Efficiency
Enhanced Efficiency – Google-engineered Kubernetes improves the efficiency of our cloud systems through containerization. Containers only request the resources they need, with very little excess resource waste.
Simplicity
Enhanced Simplicity – Through hyperconversion, CEPH converts multiple memory types into one simple memory type, reducing memory storage costs.