Disaster Recovery
CoreSpace has a variety of solutions for both virtual and physical environments to ensure your critical applications are protected and available when you need them.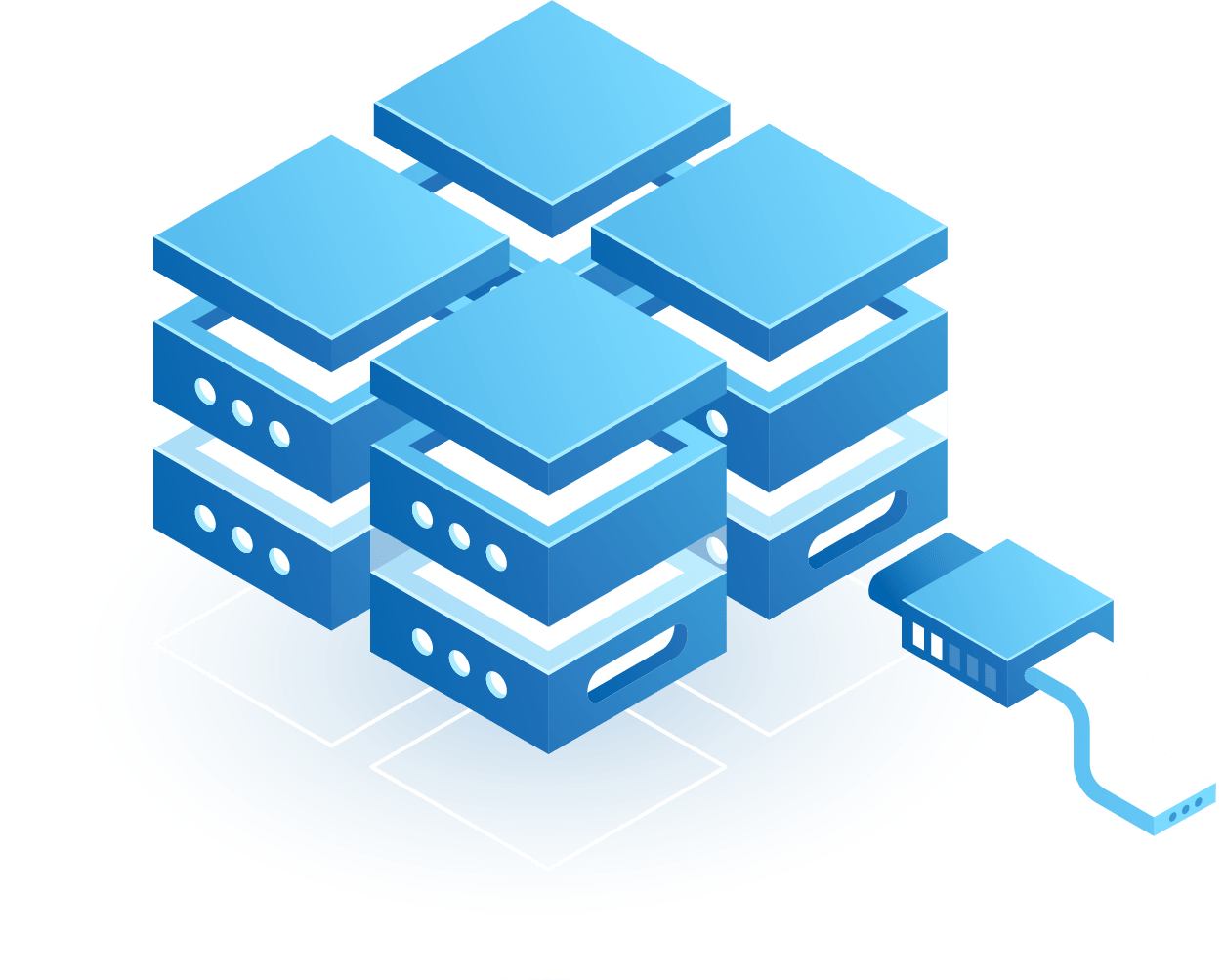 Complete resilience at the push of a button
CoreSpace Data Recovery offers rapid, total network failover between disparate locations at the push of a button.
Testing your disaster recovery plan is a easy with dedicated infrastructure and unlimited self-service.
And as always, you can rely upon our 24x7x365 support team to be available if and when you need us.
"Our experience with CoreSpace Disaster Recovery in action for our applications was like magic. It definitely simplified our business continuity plan."

– IT Director, Retail Services Company
CoreSpace Disaster Recovery Provides