Stay Focused on What You Do Best with Fully Managed Dedicated Hosting
Managed Hosting Services on Dedicated Infrastructure
Single-tenant hosting for optimal performance
and uptime
When you choose Rackspace Managed Hosting solutions, you get more than a team of experts from the best managed hosting provider to run your infrastructure.
You also experience the enhanced performance, control and security that makes single-tenant dedicated hosting environments ideal for mission-critical and I/O-intensive applications — all backed by 24x7x365 support.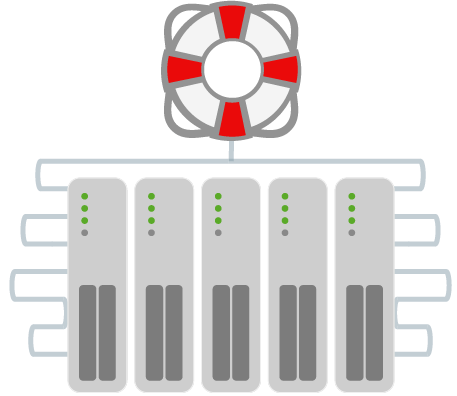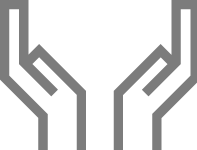 Experience the difference
expertise makes
Everybody wants IT to just work. But the reality is your IT team's performance is hampered by spending too much time keeping the lights on, managing vendors and daily operations. With our expertise as a managed dedicated hosting provider, we will help you perform the essential tasks that you can't — or prefer not to — in order to get the most value out of your IT investment.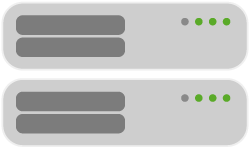 Managed Infrastructure
Services
Tap our skills to manage bare metal
For your infrastructure to deliver maximum business value, you need to continually manage and optimize it. Lacking the resources and expertise to perform this work in-house? Our single-tenant hosting gives you maximum performance with a dedicated infrastructure. Leverage our technical expertise to extend your own.
Networking and Data
Centers
A global footprint for global solutions
Feel confident hosting your business-critical applications in data centers with 100% availability guaranteed. We partner with Tier 1 backbone providers to create a highly resilient environment of enterprise-grade infrastructure managed by networking and data center specialists.
To maximize performance and minimize latency, we proactively monitor network performance and automatically route users to the fastest connection possible. So, whether you already operate a global business or aspire to, we've got you covered. With offices and data centers located around the world — and 24x7x365 support — you'll find us wherever you need us, whenever you need us.
Choose from our extensive portfolio of customizable bare metal offerings to maintain control of
your IT environment without getting bogged down by managing day-to-day operations. Whether the issue is as simple as a password reset or as complex as a server outage, Rackspace is always ready to help. And it doesn't matter what time of day it is. It could be three in the afternoon or three in the morning, we can always reach someone.
SEAN ANDERSEN
Director, Interactive Services, Six Flags
Customize Your Hosting Experience
Specialized Services to Tailor Your Solution
With Rackspace, there is no "one size fits all" approach to managed hosting. That's why we offer additional services you can choose from to customize your best-fit cloud solution.
Application Services
Let us manage your apps so you can focus on strategic initiatives
Professional Services
Leverage our expertise to help you transform your IT services
Security Services
Let our experts secure your infrastructure to protect your business
DBA Services
Leave your database deployment and management to our experts