Threat Protection and SSL Inspection Performance
CoreSpace Next-Generation Firewalls
Next-Generation Firewalls Do More
CoreSpace's next-generation firewalls protect your assets against advanced threats with the industry's best threat protection.  They feature security processor innovation to deliver uncompromising security and performance with superior SSL inspection and NGFW performance.
CoreSpace Next-Generation Firewalls Include: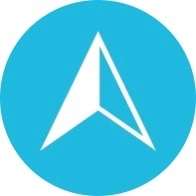 Industry-leading security with advanced IPS and SSL capabilities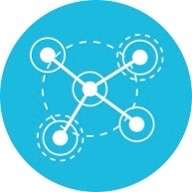 Flexible high-speed network interfaces for future-proof connectivity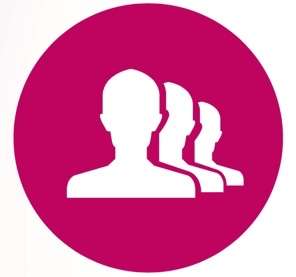 Deep visibility and granular control of applications, devices, and users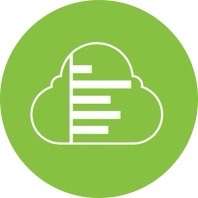 Actionable reports to enforce policies, understand targeted threats, and meet compliance
Get better protection, visibility and performance
To provide consistently top-rated security, greater visibility, and unmatched performance, CoreSpace offers the most advanced threat intelligence commercially available on the market today.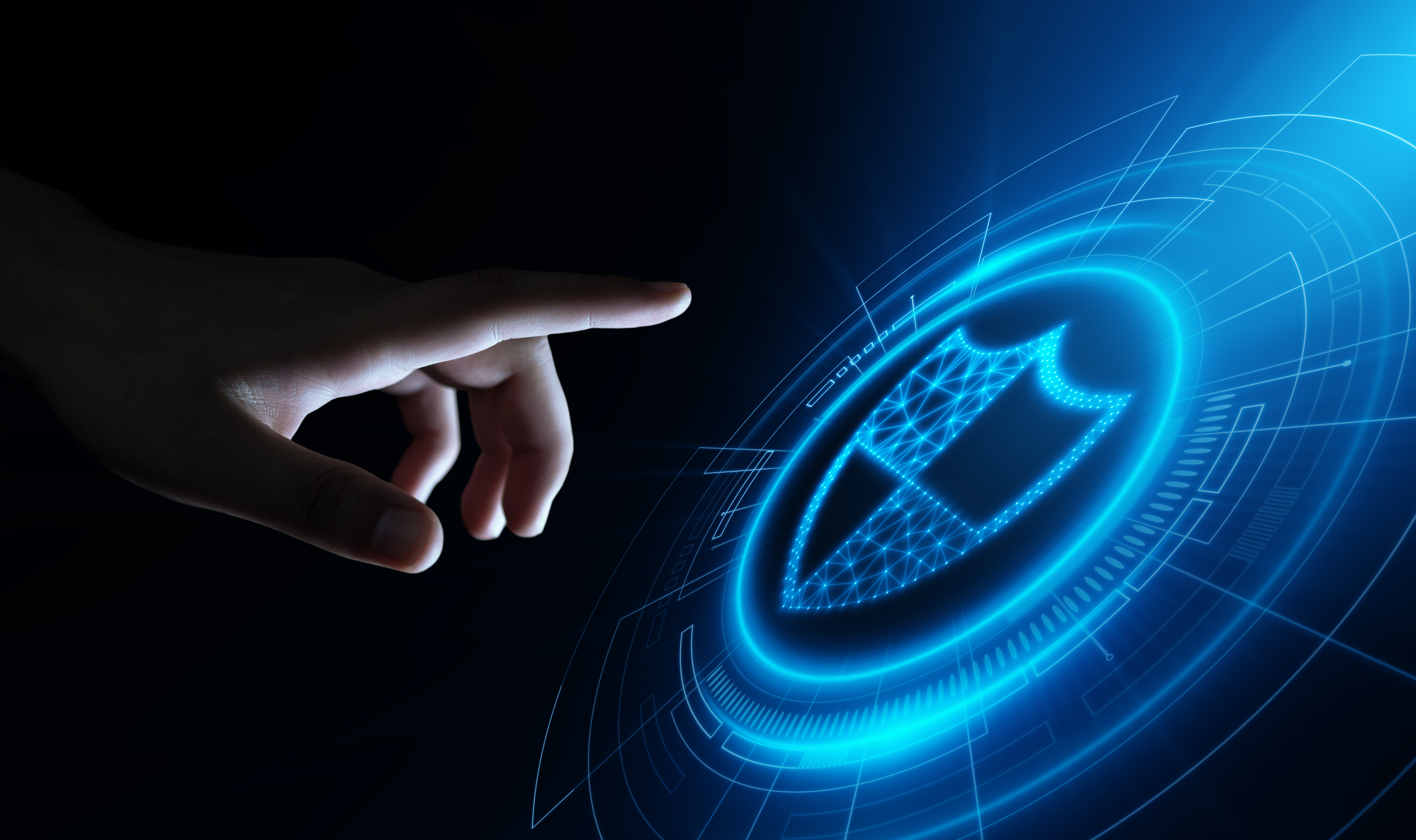 Protect your entire network
Increase security and simplify management across your physical, virtual, and cloud deployments.