CoreSpace data centers are designed to keep your critical business applications up and running 24/7/365 across multiple geographic locations.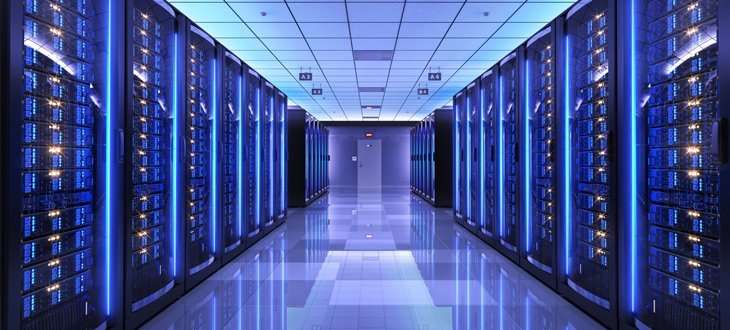 Total Availability
Our data centers maintain virtually 100% uptime with direct access to all major networks across the entire country.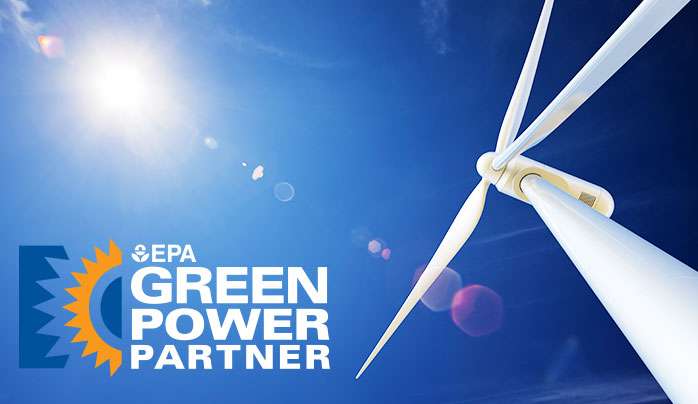 Sustainable Power
CoreSpace data centers use a large percentage of power from sustainable sources and have qualified as a Green Power Partner for the last 7 years.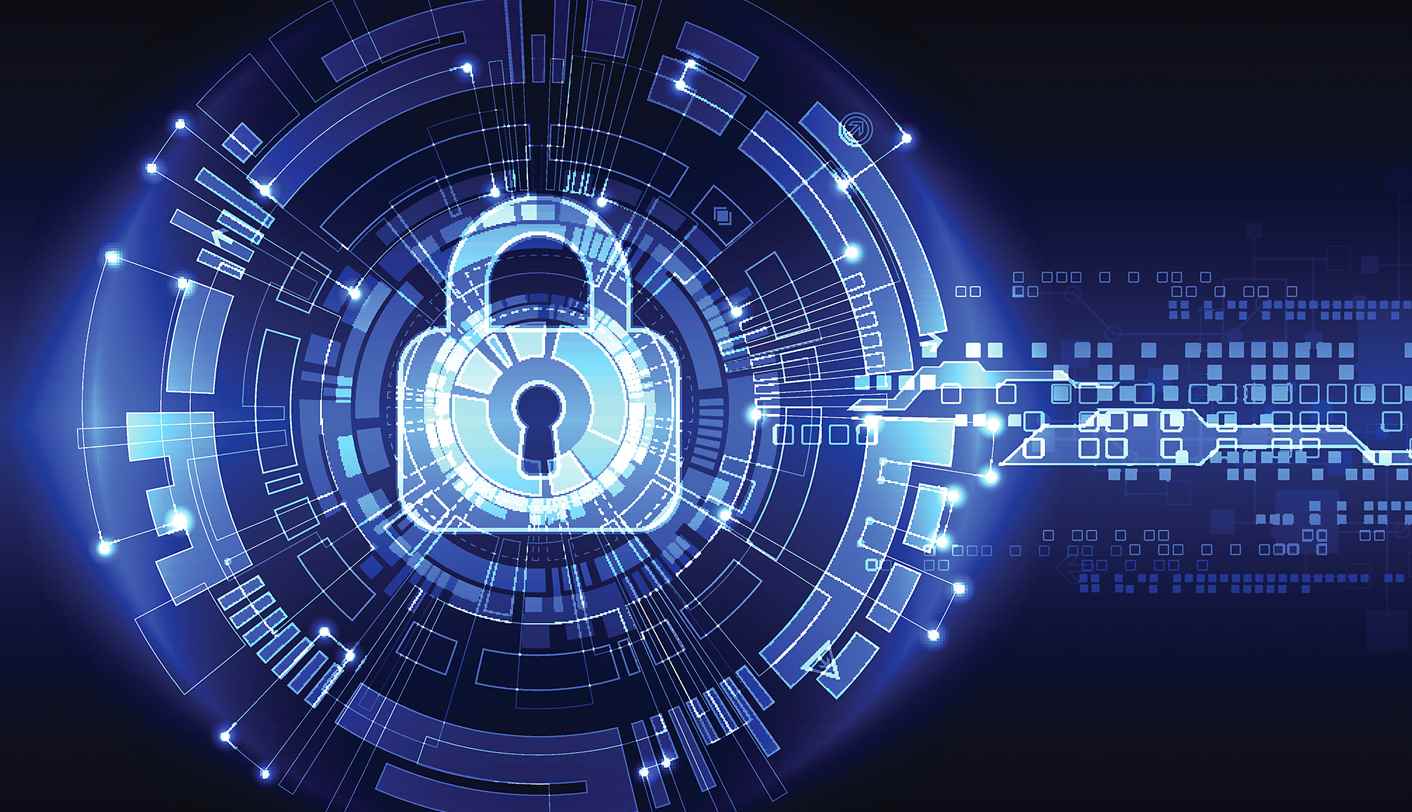 Total Security
CoreSpace data centers have built-in redundancy in power, cooling, and network capabilities.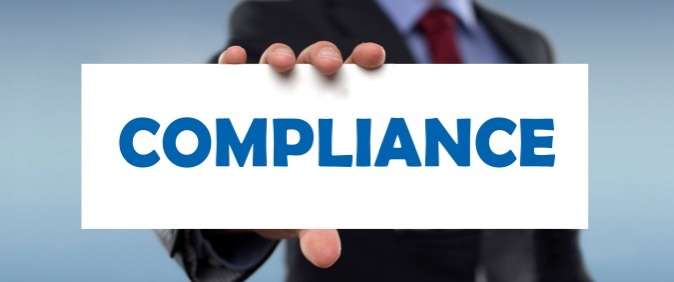 Total Compliance
CoreSpace data centers maintain strict Security and Control Policies, and are third-party audited for SSAE-18, HIPAA and PCI standards.
DALLAS ONE
7505 John W Carpenter Fwy
Dallas, TX
DALLAS TWO
1950 N. Stemmons Freeway
Dallas, TX
LOS ANGELES ONE
One Wilshire
600 S. Grand Ave
Los Angeles, CA
LOS ANGELES TWO
600 West 7th Street
Los Angeles, CA
BOSTON ONE
74 West Street, 1st Floor
Waltham, MA
ATLANTA ONE
56 Marietta
Atlanta, GA
ATLANTA TWO
 180 Peachtree Street
Atlanta, GA
NEW YORK ONE
100 Dutch Hill Road
Orangeburg, NY
NEW YORK TWO
60 Hudson
New York City, NY
VIRGINIA ONE
18155 Technology Drive Building A
Culpeper, VA
MIAMI ONE
36 NE 2nd Street
Miami, FL
CHICAGO ONE
350 E Cermak
Chicago, IL
PHOENIX ONE
120 E Van Buren
Phoenix, AZ
LAS VEGAS ONE
302 E Carson Street
Las Vegas, NV
CANADA ONE
151 Front Street West
Toronto, ON