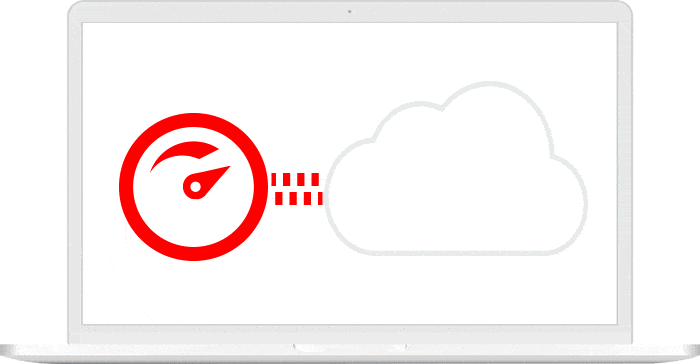 Connect to all the things that matter…
With CoreConnect you can speed up your infrastructure and simplify the process of building and deploying connections to the services your business runs on.
Quickly and easily create your own virtual network without complex configuration tasks. Get connected to cloud services, managed services, and between data centres almost instantly. Move your workloads in real time so you can focus on what's next.
International coverage
Transport your data between global locations by getting direct network access to the services you need.
Connect between cities, countries, and continents. Scale your business to new markets. Create a seamless multi-region network.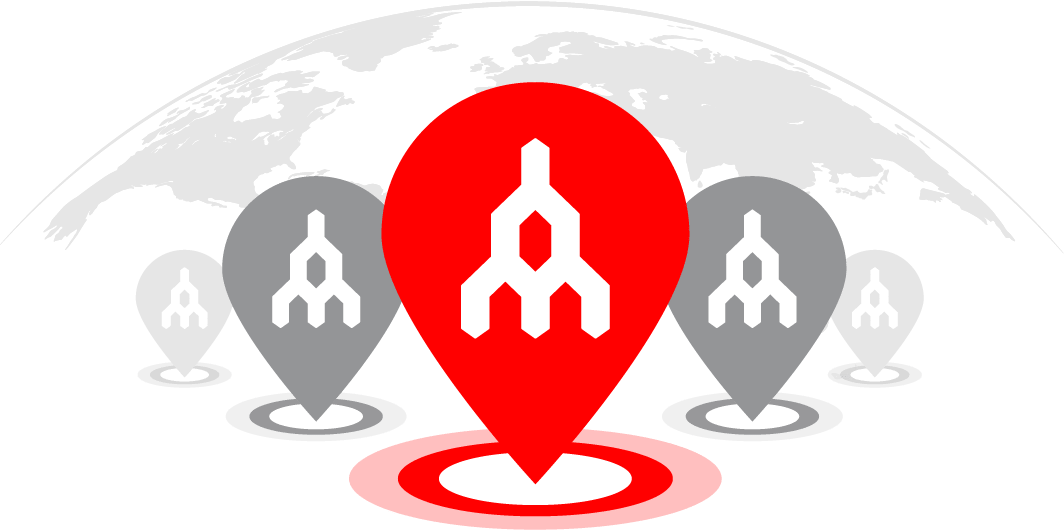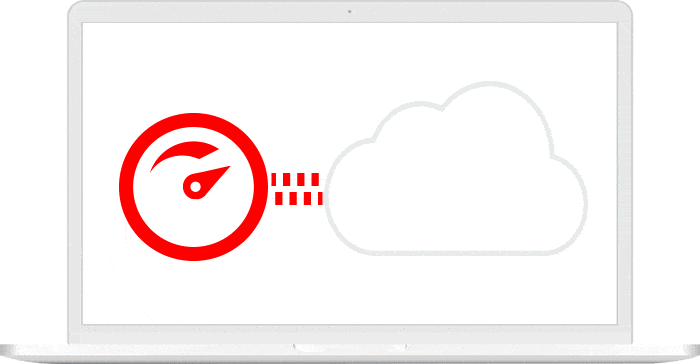 Be more agile
Establish your connectivity from the beginning, then dial your bandwidth up and down at any time. You can choose between 10Mbps and 10Gbps, whenever you need it.
Making your connections flexible gives your business agility, and insures your business can grow and adapts with changing business climates and technology.
Integrate all of your resources
Organise all of your connections from one place and bring your network together into an easy-to-use platform.
Build hybrid, multicloud, cloud-to-cloud, and disaster recovery solutions with multiple connections to regional and global services. Instead of managing each resource separately, bring everything together into a seamless process.
Go as complex as you want with your network architecture and then simplify everything else.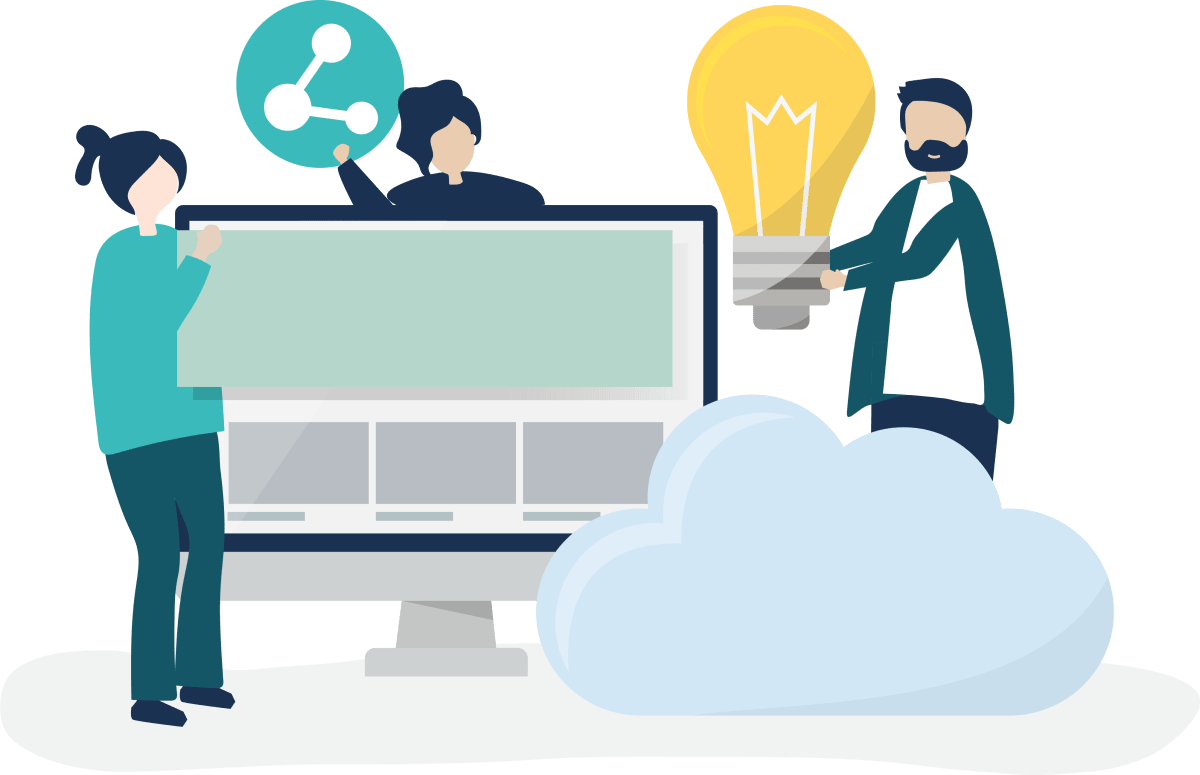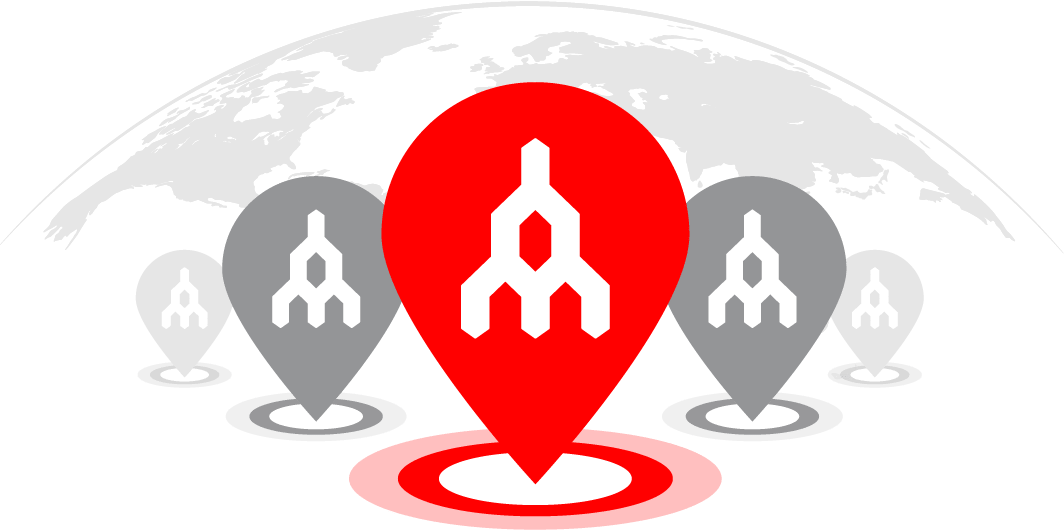 Say goodbye to old-school provisioning.
Say hello to fast and easy connectivity.